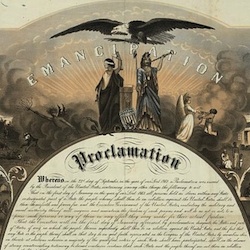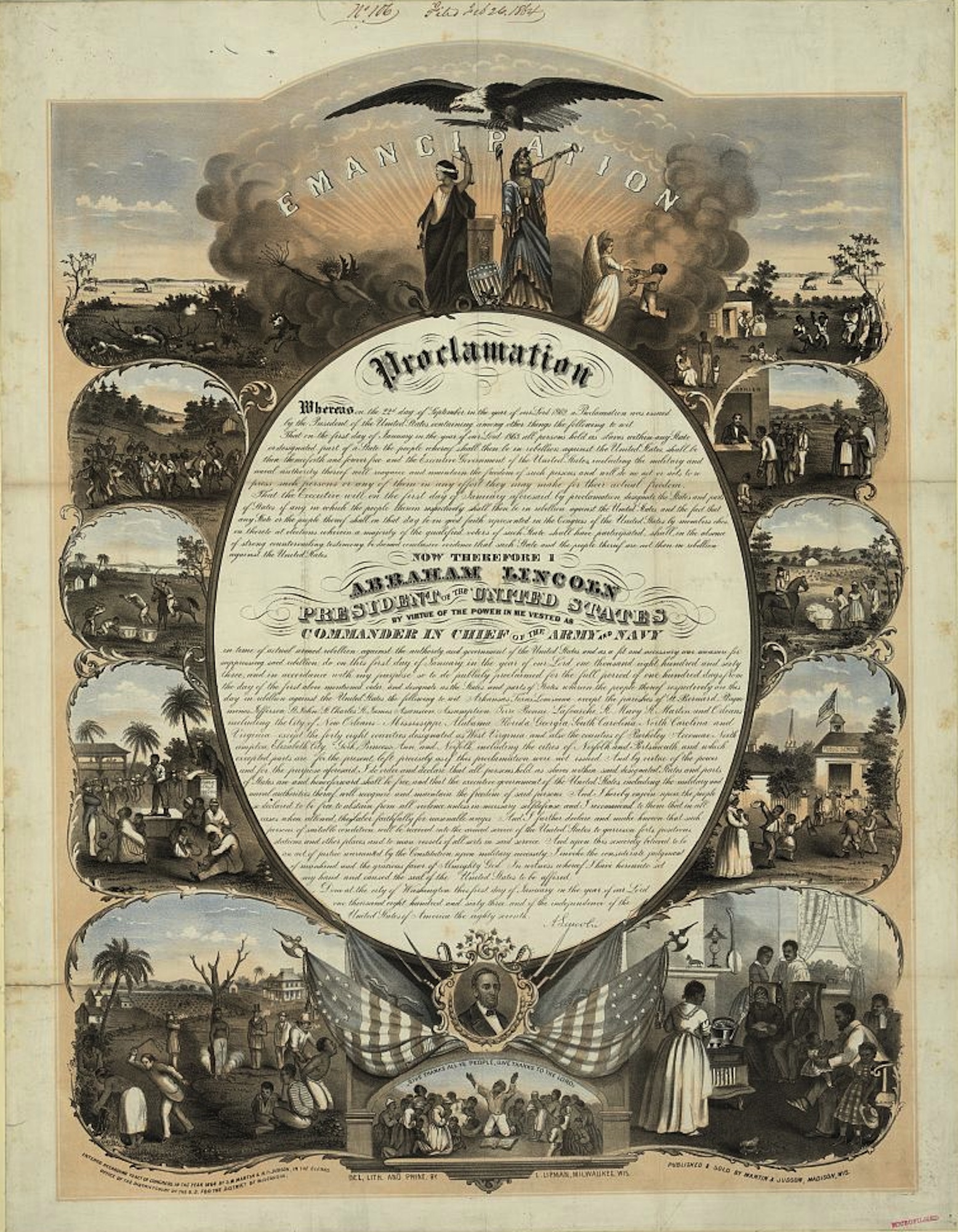 Clue
Who created this source?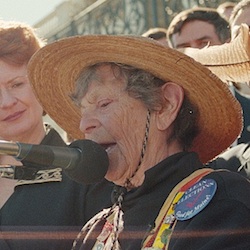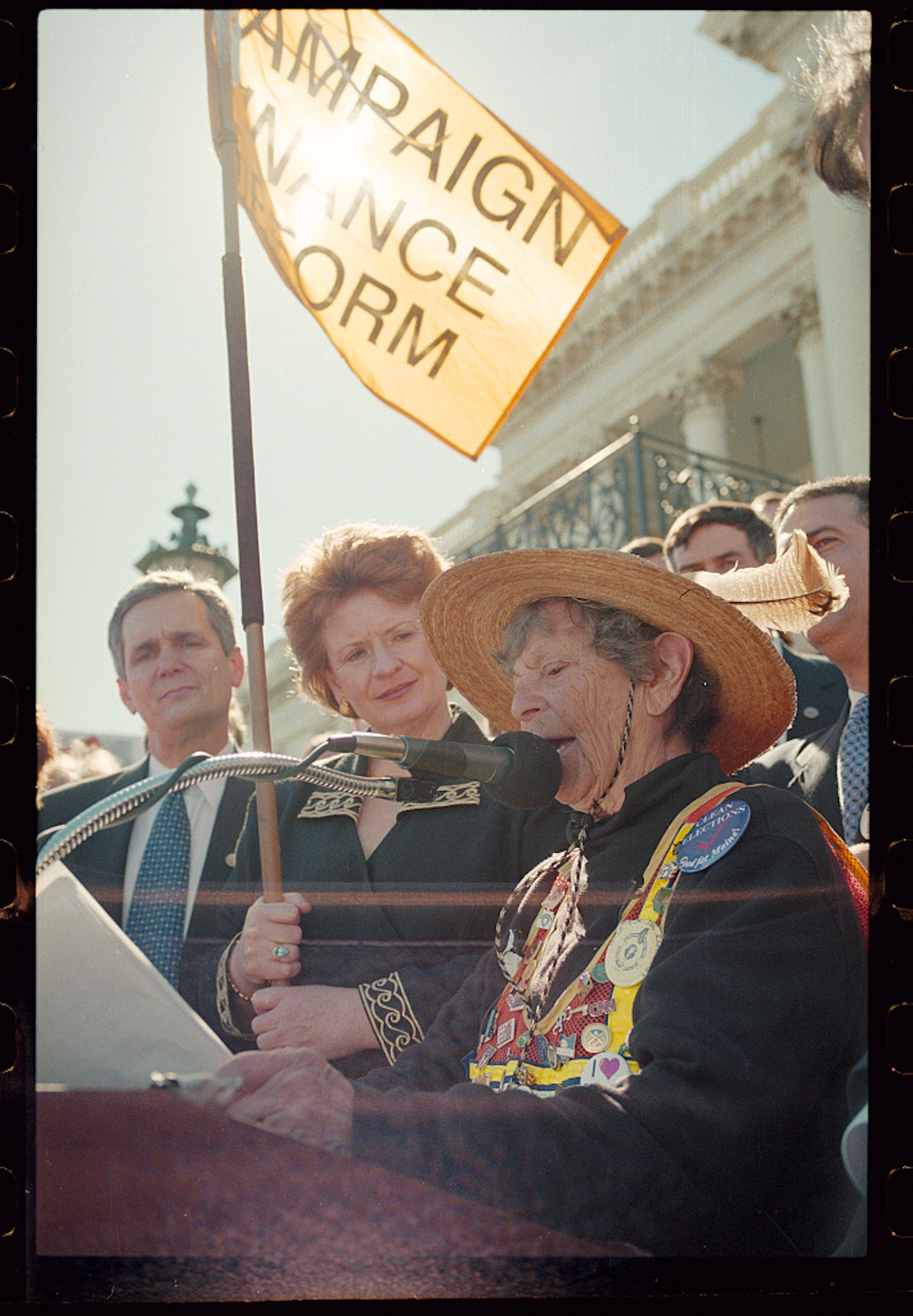 Clue
What is the main idea?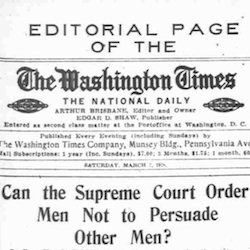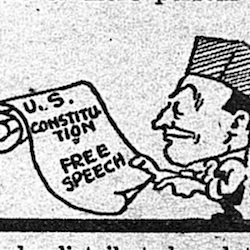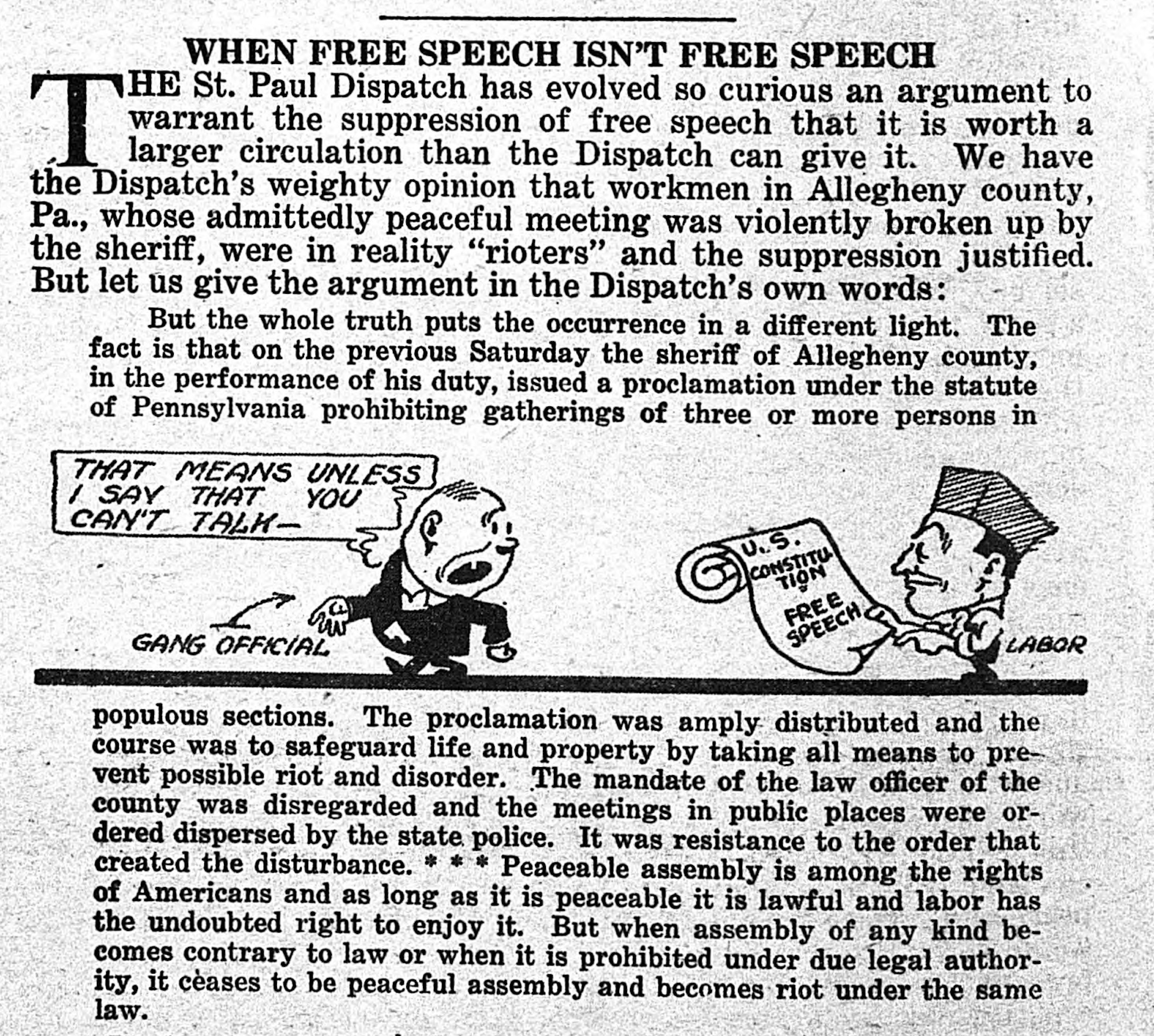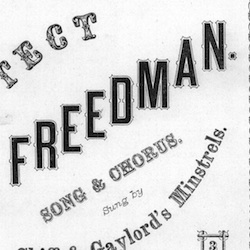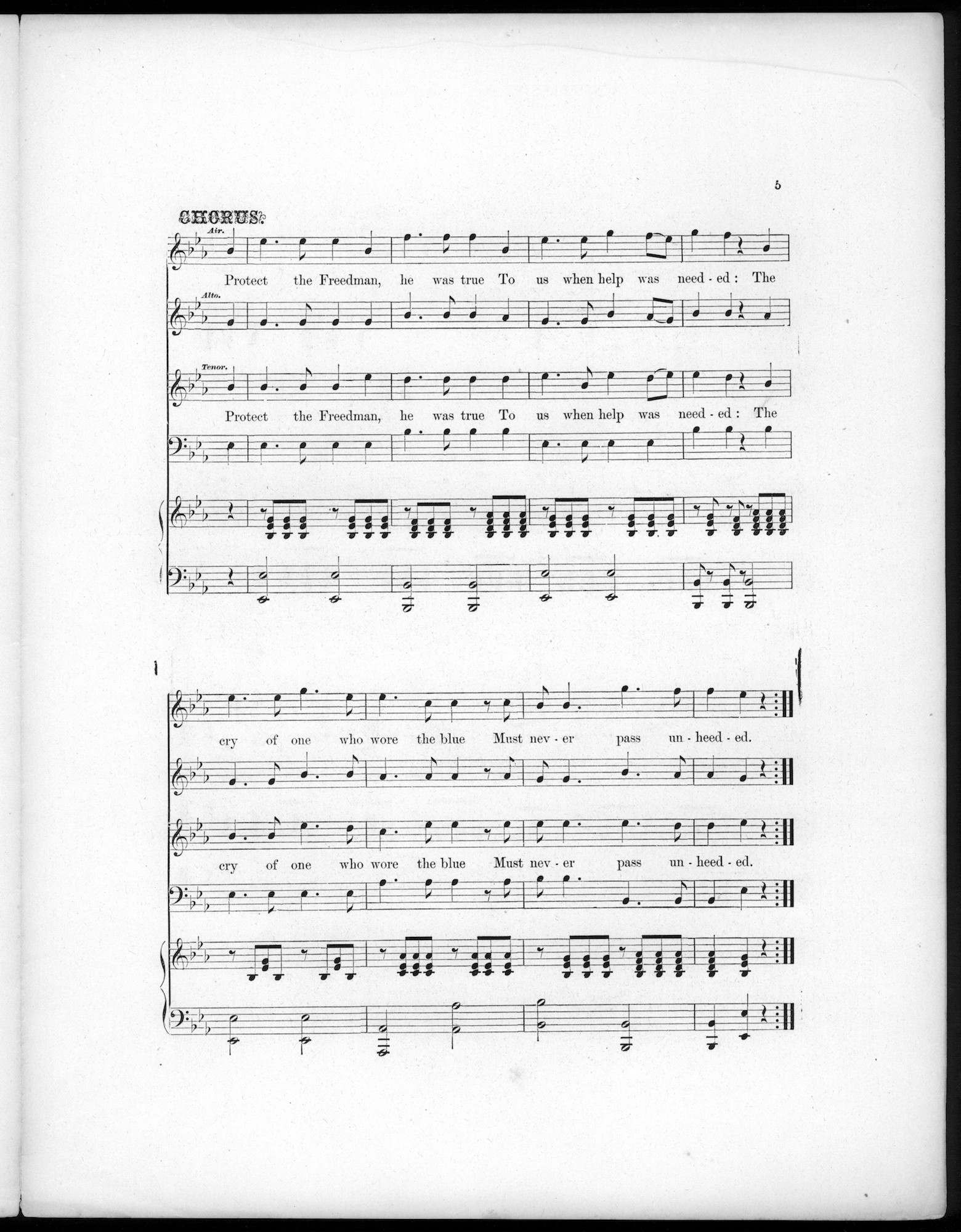 Clue
When was this source created?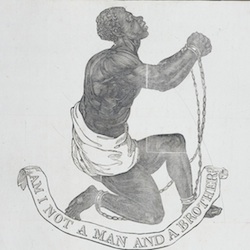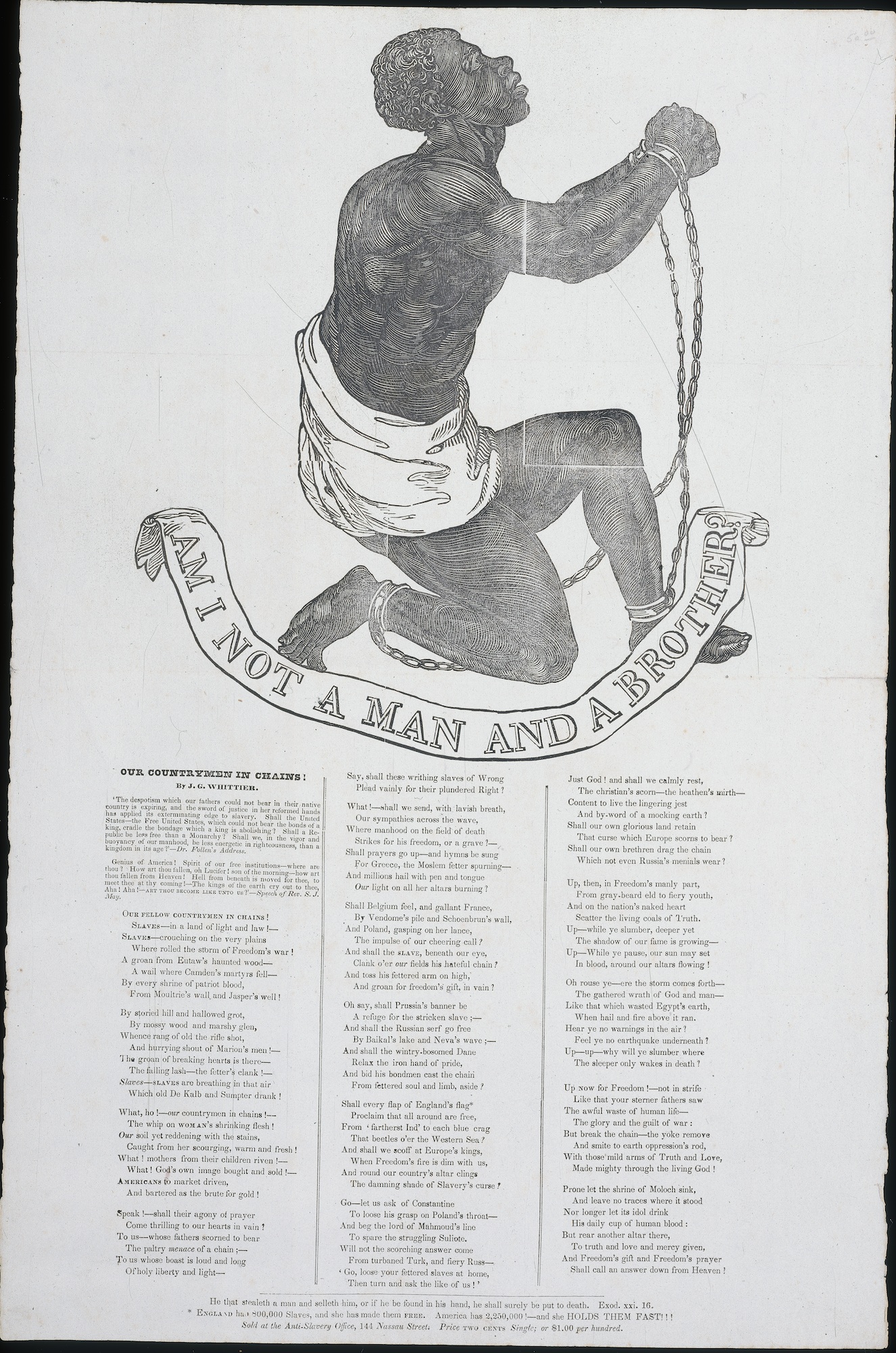 Clue
What kind of image is this?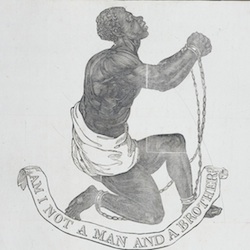 1837
Am I Not a Man and a Brother?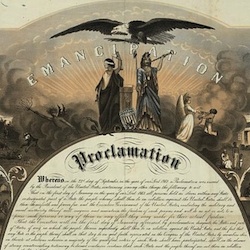 1864
Emancipation Proclamation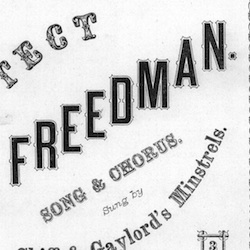 1866
"Protect the Freedman"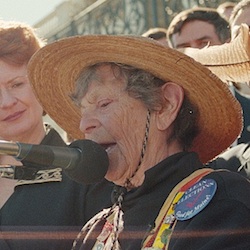 2000
Campaign Finance Rally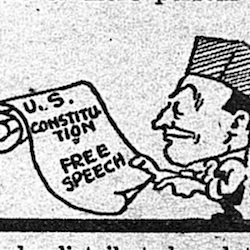 1919
When Free Speech Isn't Free Speech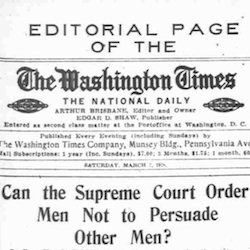 1918
Can the Supreme Court Order Men Not to Persuade Other Men?