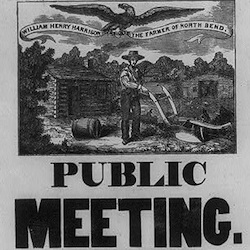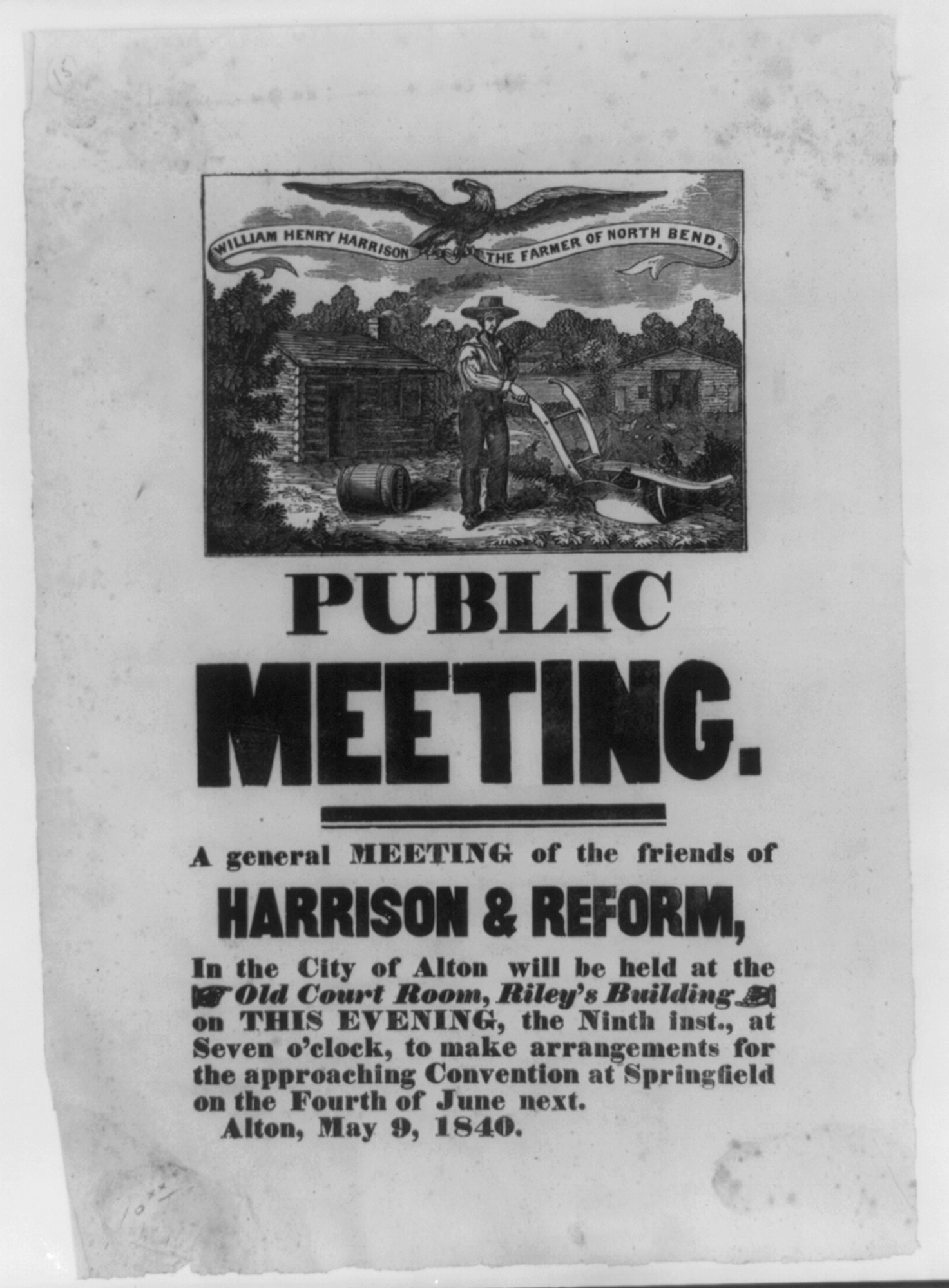 Clue
What events or people are mentioned?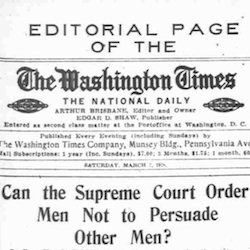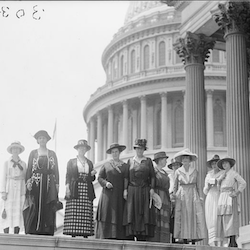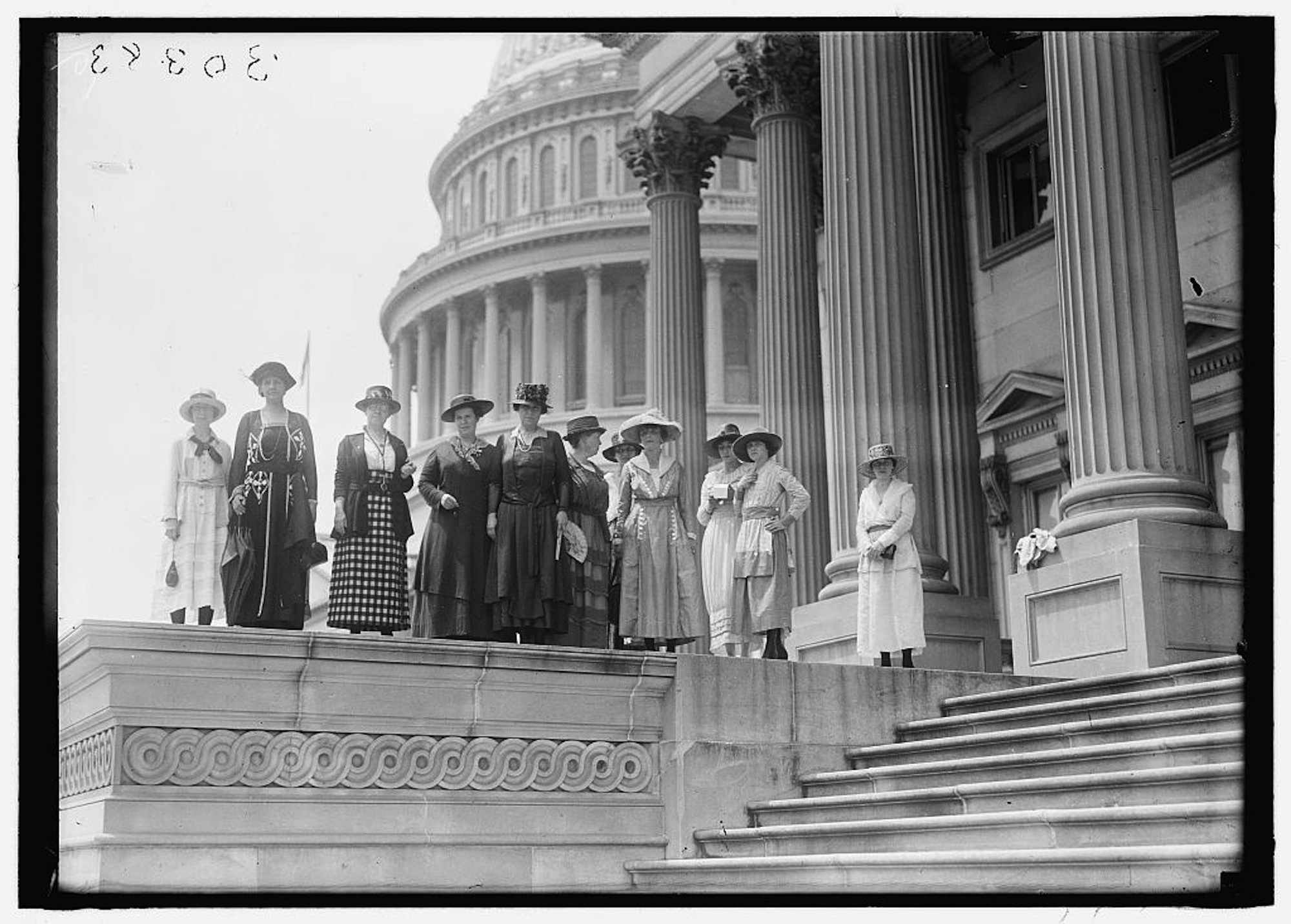 Clue
Who is in this image?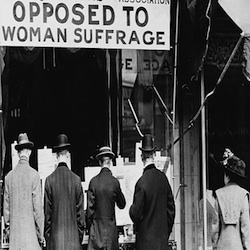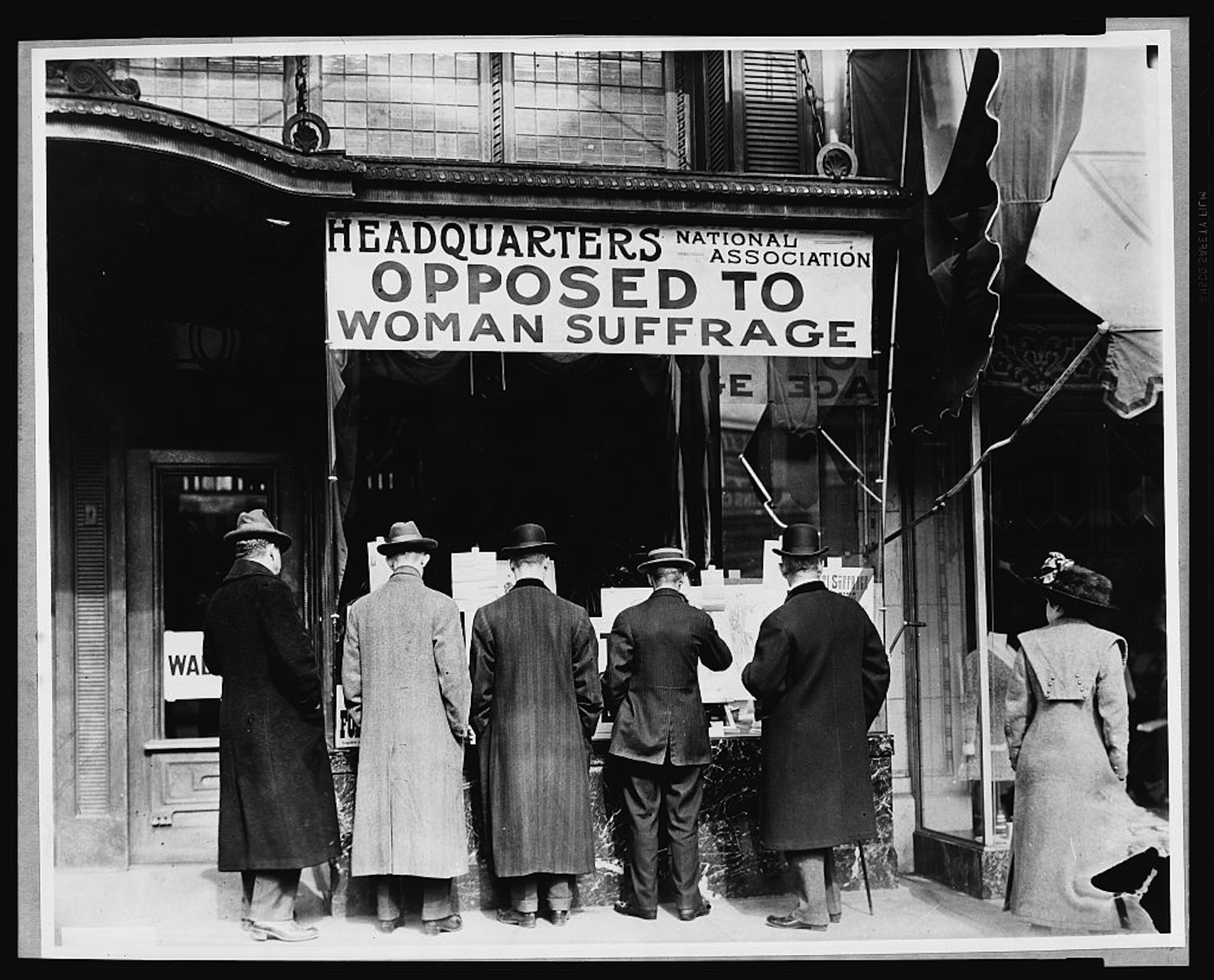 Clue
What is the point of view of the source?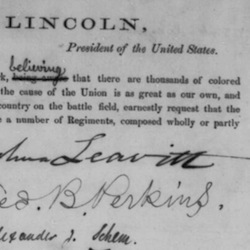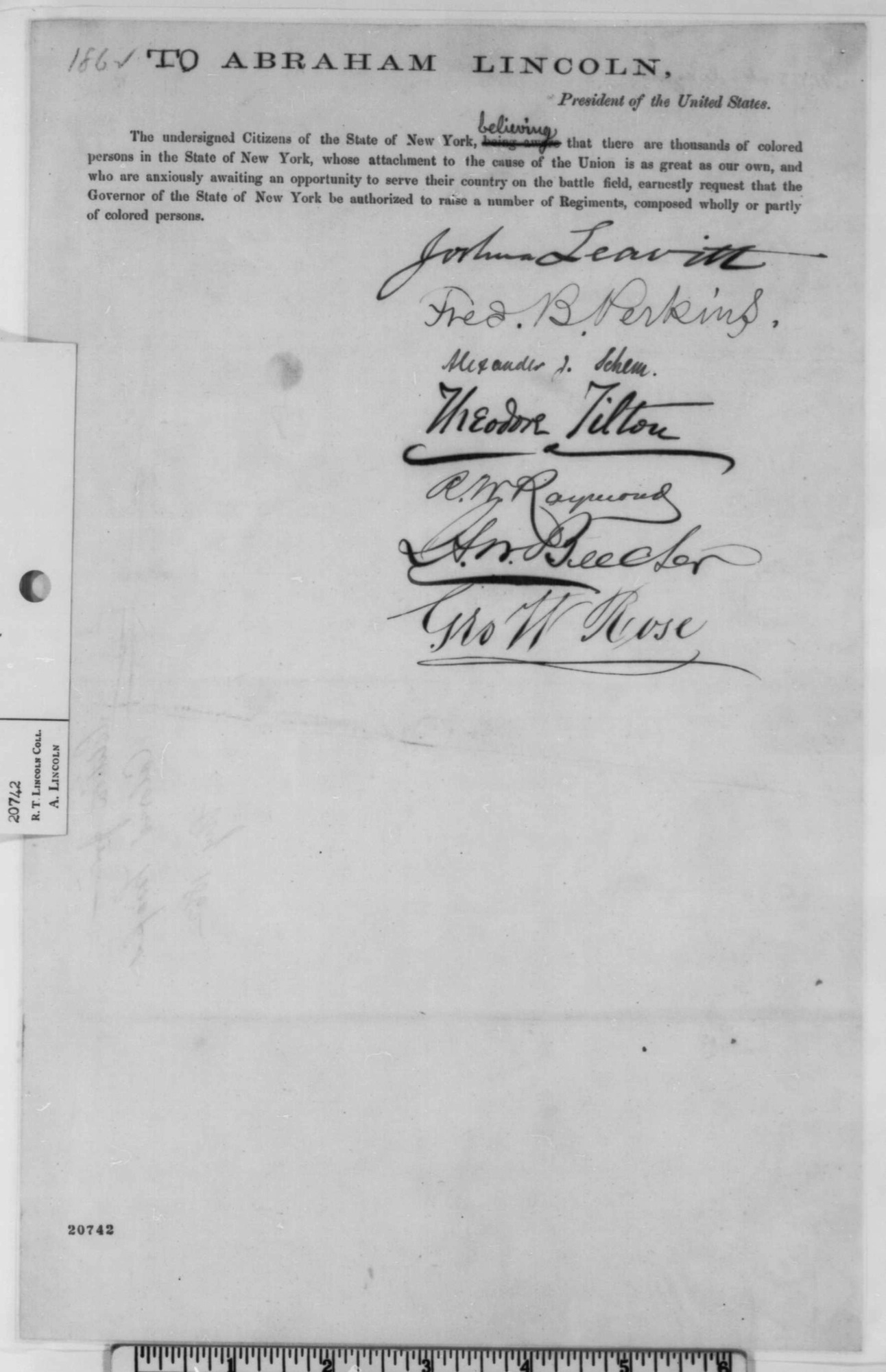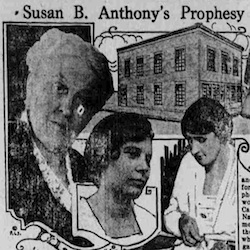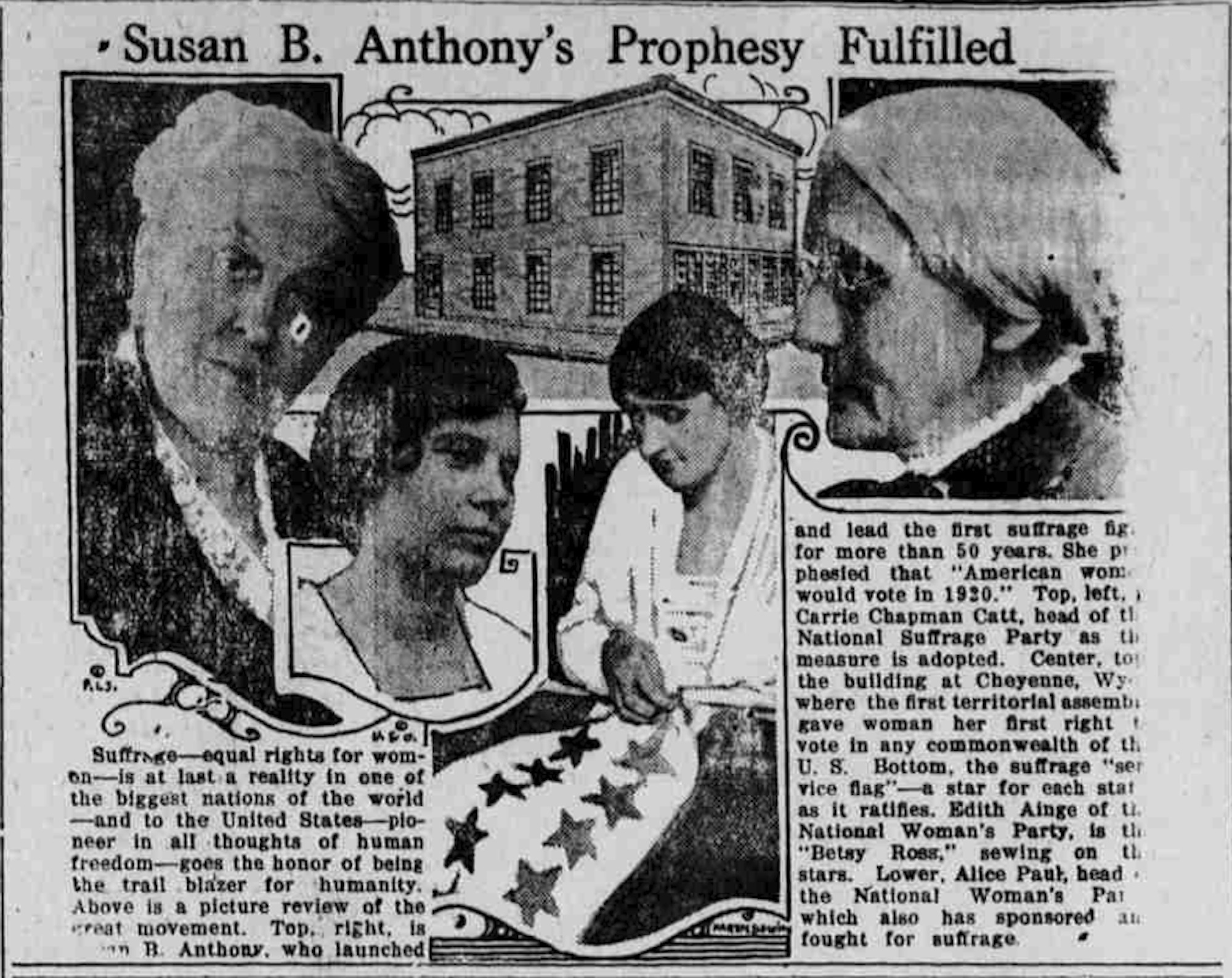 Clue
What is the main idea?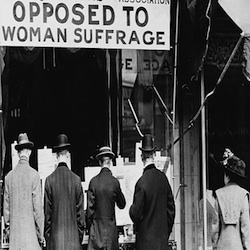 1911
Anti-Suffrage Headquarters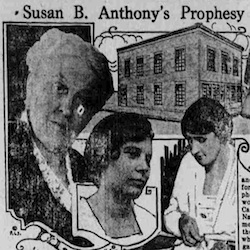 1920
Susan B. Anthony's Prophecy Fulfilled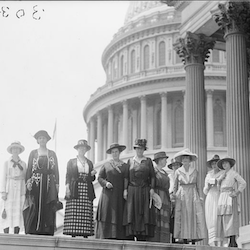 1919
Suffragettes at U.S. Capitol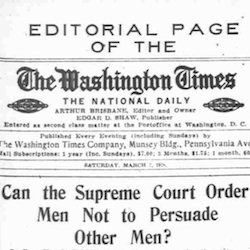 1918
Can the Supreme Court Order Men Not to Persuade Other Men?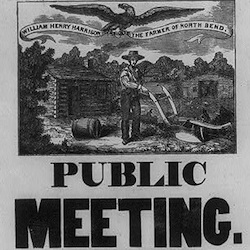 1840
Friends of Harrison and reform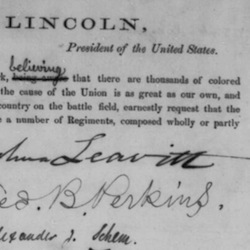 1862
Petition to Abraham Lincoln